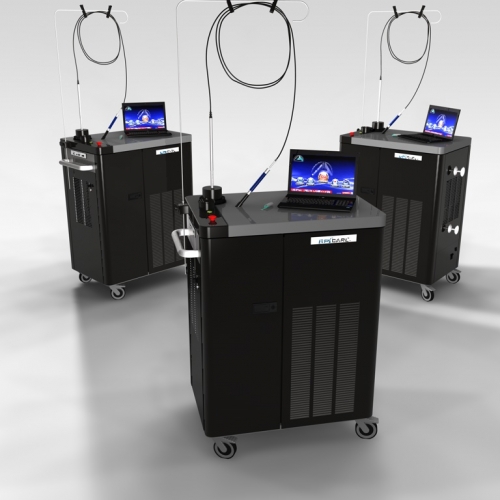 EpiCare™ Family of Laser Systems
Defining the state-of-the-art, the EpiCare™ Family of Advanced Laser Systems represent a revolution in next-generation technology. Designed for those who require the very best performance and additionally desire the lowest treatment cost.
from the inventors of alexandrite laser technology

I have used many and different lasers in my private clinic. I didn't know Light Age and I didn't know EpiCare. When my staff and I saw and used the laser, we were just amazed. Faster than anything I had ever used in my career as a Dermatologist, very reliable with great efficacy. Everything else is just a cheap copycat. My EpiCare™ never overheats, never stops, and with the great service I get from the manufacturer, I have tripled my practice in less than a year.

Professor of Dermatology, Aristotle University

I have multiple lasers in my office and 4 set aside solely for laser hair reduction.  Without a doubt, my Light Age LPX Alexandrite is the best laser for hair reduction I have ever used.  It is the fastest (significantly reducing treatment time), most cost efficient to run, least painful, and most effective.  The variable pulse width allows me to treat a wide variety of skin types.  There is currently an 8 week wait in my office to get an appointment on my Light Age, while some lasers sit idle.